---
The Story of JELLY BRYCE Coming to American Heroes Channel March 23rd! Author Mike Conti interviewed for program.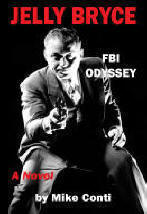 ---
Available Now!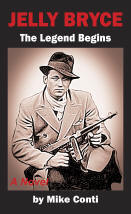 Part I of the Trilogy Inspired by the Life of a True American Law Enforcement Legend-Jelly Bryce
---
Download Now!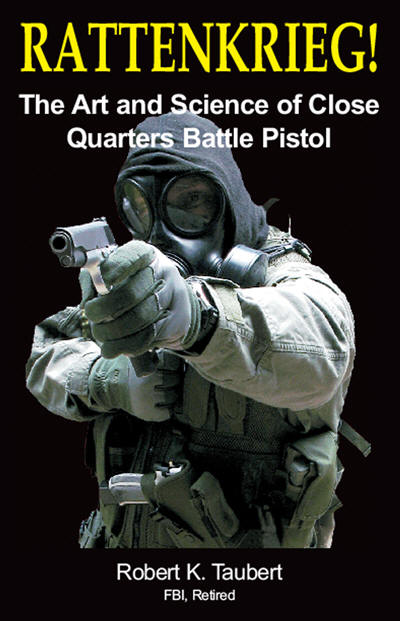 Bob Taubert's Classic Legacy Book: RATTENKRIEG!
---
Available Now!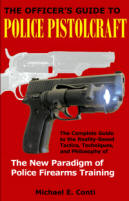 The Officer's Guide to Police Pistolcraft
---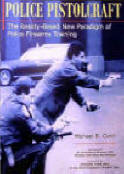 Mike Conti's Original Police Pistolcraft Instructor's Manual
---

New Paradigm Target Systems from LET
---
Police Pistolcraft Video Series produced by Calibre Press


---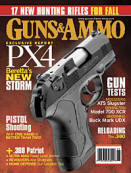 Read Mike Conti's article "A Winning Hand"
Check out our Free Article Library!
---

Visit PoliceOne.com!
---

Visit Officer.com!
---
In Remembrance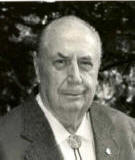 Rex Applegate
1914 - 1998
U.S. Army / OSS
---
In Remembrance

Roger A. Ford
1948 - 2002
USMC / MSP

---
In Remembrance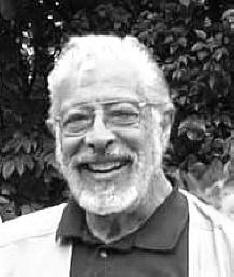 Jim Cirillo
1931 - 2007
NYPD
---

Help support the National Law Enforcement Officers Memorial
---
In Remembrance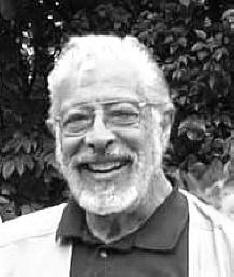 Jim Cirillo

All of us here at Saber Group mourn the tremendous loss of Jim Cirillo: heroic police officer, dedicated family man, distinguished trainer, author, mentor, and friend. Our thoughts and prayers are with Jim's family and many close friends.
Jim, 76, was a legendary member of the New York City Police Department. He died tragically as the result of an automobile accident on Thursday, July 12, 2007, in Brookfield, NY.
Jim was a great man who worked tirelessly in the effort to provide valuable training and education to the members of the law enforcement community. While having much to boast about in a stellar career, Jim was never boastful. He was also neither shy nor hesitant to let you know what he believed, and why he believed it. And there was good reason for that: Jim's beliefs were born of hard won experience, experience he gained not only through years of focused work, study, and training, but also through his involvement in numerous close quarter gunfights as a police officer.
I was fortunate to have had the extreme pleasure and honor to be able to work with Jim on several occasions. During those occasions, I watched Jim as he interacted with his students. He was a master instructor as well as a master tactician and shooter. Always quick to provide a word of encouragement or advice, to share a laugh or patiently answer a question, Jim was the consummate gentleman and teacher.
The good he has done in his lifetime can never be accurately measured. But know that it was an enormous amount of good, half as much of which anyone could be proud to have produced.
He will be sorely, sorely missed.
Respectfully submitted,
Mike Conti