---
The Story of JELLY BRYCE Coming to American Heroes Channel March 23rd! Author Mike Conti interviewed for program.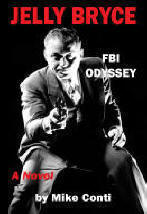 ---
Available Now!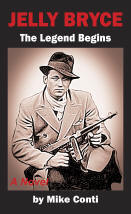 Part I of the Trilogy Inspired by the Life of a True American Law Enforcement Legend-Jelly Bryce
---
Download Now!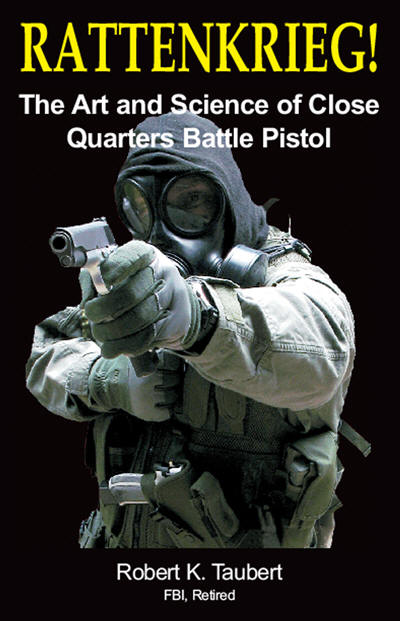 Bob Taubert's Classic Legacy Book: RATTENKRIEG!
---
Available Now!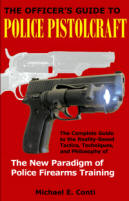 The Officer's Guide to Police Pistolcraft
---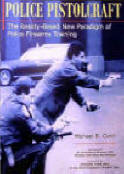 Mike Conti's Original Police Pistolcraft Instructor's Manual
---

New Paradigm Target Systems from LET
---
Police Pistolcraft Video Series produced by Calibre Press


---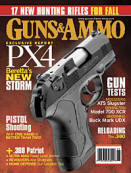 Read Mike Conti's article "A Winning Hand"
Check out our Free Article Library!
---

Visit PoliceOne.com!
---

Visit Officer.com!
---
In Remembrance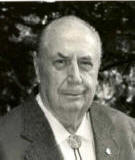 Rex Applegate
1914 - 1998
U.S. Army / OSS
---
In Remembrance

Roger A. Ford
1948 - 2002
USMC / MSP

---
In Remembrance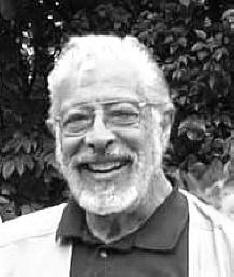 Jim Cirillo
1931 - 2007
NYPD
---

Help support the National Law Enforcement Officers Memorial
---
Articles Available for Viewing or Downloading (PDF)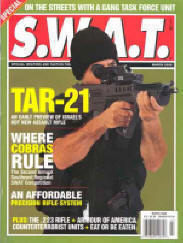 These articles are presented as a service to visitors of this website. They are available for viewing or downloading to your own computer for personal viewing. These articles may also be linked to other websites with permission.
All rights reserved. With the exception of "reasonable use" excerpts (quotes may be included in new works), none of these works may be reproduced in their entirety for commercial purposes without written permission.
Instructions: Either left-click on File Selection button to open file and then save it, or right-click and then select "Save Target As..." to download file to your computer or disk. These files are confirmed to be virus-free and spyware-free. They have been created using Adobe Acrobat 7.0 Professional. You will need to have Adobe Reader installed on your computer to open these files.
Don't have Adobe Reader? Click here to download latest version free!
---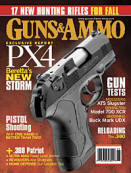 Guns & Ammo Articles
Includes "In the Line of Fire" columns
Title Published
NOTE: Copies of the following four articles have been requested numerous times. Portions of these articles were integrated into the text Police Pistolcraft.
---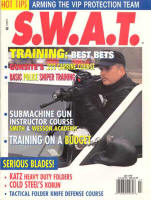 SWAT Articles
Title Published
---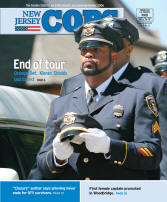 NJ COPS Articles
Includes "For the Working Cop" columns
Title Published
For the Working Cop Intro March 1998
Cops Should Always Carry April 1998
Avoiding Mission Failure May 1998
Product Reviews June 1998
Rex Applegate July 1998
Product Reviews Sept. 1998
Police Academies Oct. 1998
Book Reviews Dec. 1998
Heroes Jan. 1999
Fighting Knives Pose Real Threat Feb. 1999
Cirillo Video Review April 1999
Diallo Shooting May 1999
Jim Grover Videotapes Review June 1999
Officer Safety Comes First July 1999
Simunitions Review August 1999
Beware the International Generic Madman Sept. 1999
Ohiyesa October 1999
Good Soldiers Carry On the Fight January 2000
---

Articles by Topic
Title Publication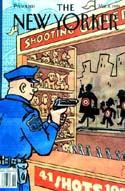 ---
More articles will be posted on an ongoing basis.