---
The Story of JELLY BRYCE Coming to American Heroes Channel March 23rd! Author Mike Conti interviewed for program.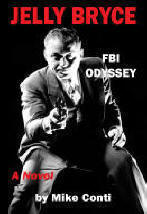 ---
Available Now!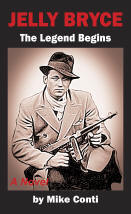 Part I of the Trilogy Inspired by the Life of a True American Law Enforcement Legend-Jelly Bryce
---
Download Now!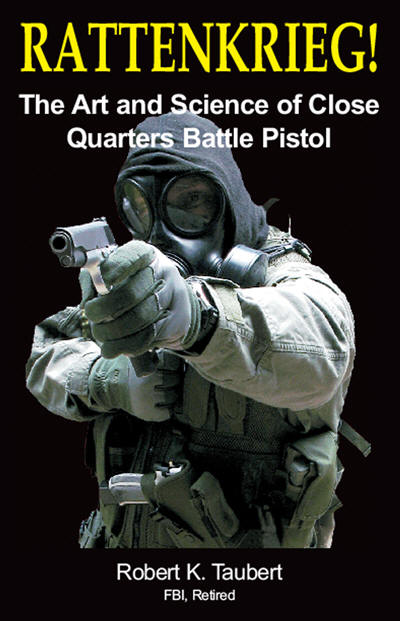 Bob Taubert's Classic Legacy Book: RATTENKRIEG!
---
Available Now!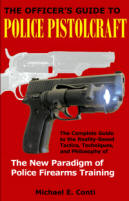 The Officer's Guide to Police Pistolcraft
---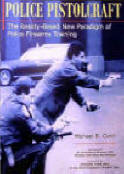 Mike Conti's Original Police Pistolcraft Instructor's Manual
---

New Paradigm Target Systems from LET
---
Police Pistolcraft Video Series produced by Calibre Press


---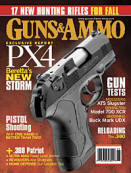 Read Mike Conti's article "A Winning Hand"
Check out our Free Article Library!
---

Visit PoliceOne.com!
---

Visit Officer.com!
---
In Remembrance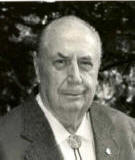 Rex Applegate
1914 - 1998
U.S. Army / OSS
---
In Remembrance

Roger A. Ford
1948 - 2002
USMC / MSP

---
In Remembrance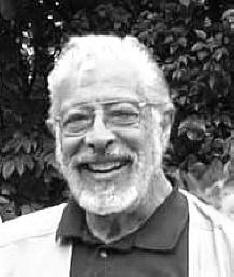 Jim Cirillo
1931 - 2007
NYPD
---

Help support the National Law Enforcement Officers Memorial
---
Private Citizen Course Offerings
In December 2010, Saber Group's president, Mike Conti, accepted a position at the prestigious Massachusetts Institute of Technology (MIT) in Cambridge, MA. He retired as the commander of the Tactical Operations Section for the Massachusetts State Police at Logan International Airport that month and began his new career at MIT days later. The position at MIT was serving as Rangemaster for the MIT Shooting Sports Center and Firearms Instructor for the Department of Athletics, Physical Education, and Recreation (DAPER).
Since taking on the position, Mike has dedicated himself to designing and administering both introductory and intermediate firearms training programs for the members of the MIT community. He currently teaches courses in pistol and rifle which are among the most popular courses offered in the required Physical Education program. In addition, as Rangemaster, he has overseen improvements to the range facility, from operational and security aspects to the reconfiguration of the facility itself.
Based upon numerous requests, several course offerings built on the extremely popular MIT programs have now been formatted and are being offered to members of the public. These programs will be offered on site at MIT in Cambridge and at other locations in New England. All programs will be filled on a first come, first served basis. Mike Conti will be personally administering many of these programs.
That means that in addition to having an enjoyable, interesting and safe experience with one of the most highly-sought instructors in the business, you will also be able to say that you did so in one of the most renowned schools in the world!
---
For More Information Contact:

Saber Group, Inc.
268 Main Street, PMB 138, North Reading, MA 01864
Tel: 978-749-3731
FAX: 978-749-3731
Internet: admin@sabergroup.com