---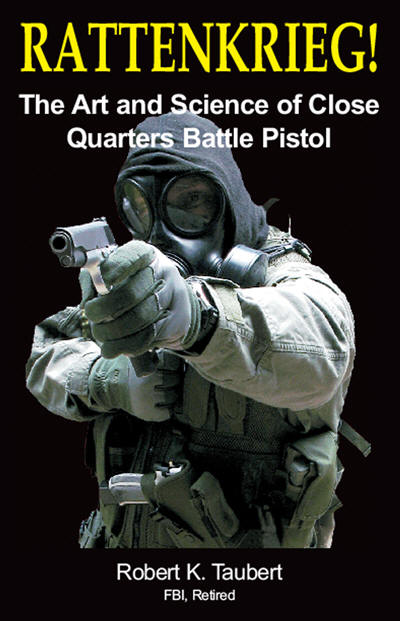 Bob Taubert's Classic Work RATTENKRIEG!
---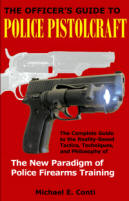 The Officer's Guide to Police Pistolcraft
---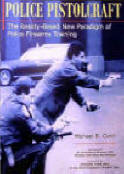 Mike Conti's Original Police Pistolcraft Instructor's Manual Download Now!
---

New Paradigm Target Systems from LET
---
Police Pistolcraft Video Series produced by Calibre Press


---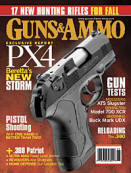 Read Mike Conti's article "A Winning Hand"
Check out our Free Article Library!
---

Visit PoliceOne.com!
---

Visit Officer.com!
---
In Remembrance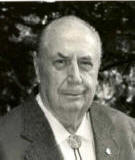 Rex Applegate
1914 - 1998
---
In Remembrance

Roger A. Ford
1948 - 2002
---
In Remembrance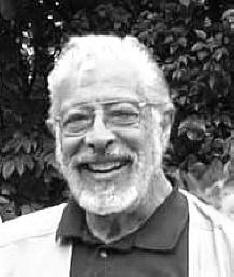 Jim Cirillo
1931 - 2007
---

Help support the National Law Enforcement Officers Memorial
---
Target Systems
Saber Group, Inc. and Law Enforcement Targets, Inc. have formed a strategic partnership to create and distribute a line of targets that can be employed specifically for training programs based upon the New Paradigm of Police Firearms Training as detailed in the textbook, POLICE PISTOLCRAFT.
Updated information will be posted here as this exciting project continues to develop.
We here at Saber Group, Inc. are proud to be working with the outstanding team of professionals at Law Enforcement Targets, Inc.!
---
New Paradigm Firearms Training Program Target #NPT-1
NPT-1 New Paradigm Firearms Training Target is made of corrugated cardboard.
This is a NEUTRAL STIMULUS target specifically designed for DPTC Level 1 and DPTC Level 2 training courses as described in POLICE PISTOLCRAFT.
Dimensions are 19" x 31".
Colors are Black and Gray on White background.
Target has an industry-standard mounting hole top center and two mounting slots on the bottom. In addition to being ready for use with major target manufacturer's steel frames, this allows for faster target changes once a standard wooden target frame is modified slightly. Eliminates the need to staple targets up and then deal with the time and mess of ripping the targets off the target stand backing. Also allows greater versatility in setting up and arranging targets for use.
A low-cost wooden target frame design has been produced. The design for this easy-to-make target frame/stand will be posted to this site and the LE Targets site shortly and will be available to download for no cost.
NPT-1 New Paradigm Firearms Training Program CARDBOARD target.
Black & Gray.
Size: 19" x 31"
| | |
| --- | --- |
| QTY | PRICE |
| 10-99 | $.85ea |
| 100-249 | $.80ea |
| 250-499 | $.75ea |
| 500 plus | $.73ea |
NPT-1 is Available NOW from Law Enforcement Targets, Inc.!
---
For More Information Contact:

Saber Group, Inc.
268 Main Street, PMB 138, North Reading, MA 01864
Tel: 978-749-3731
FAX: 978-749-3731
Internet: admin@sabergroup.com