---
The Story of JELLY BRYCE Coming to American Heroes Channel March 23rd! Author Mike Conti interviewed for program.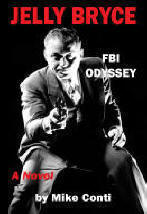 ---
Available Now!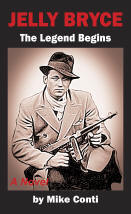 Part I of the Trilogy Inspired by the Life of a True American Law Enforcement Legend-Jelly Bryce
---
Download Now!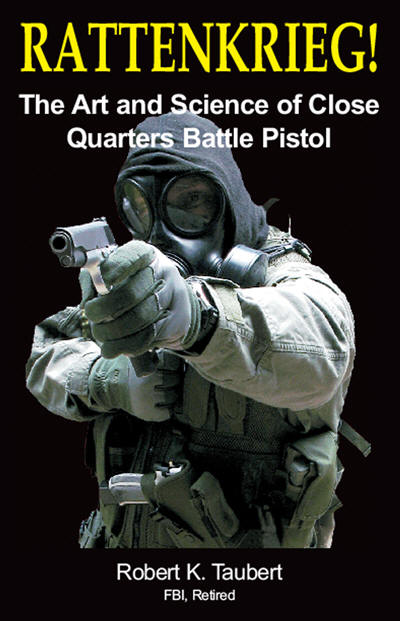 Bob Taubert's Classic Legacy Book: RATTENKRIEG!
---
Available Now!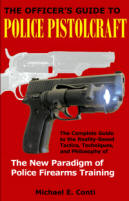 The Officer's Guide to Police Pistolcraft
---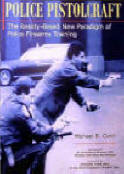 Mike Conti's Original Police Pistolcraft Instructor's Manual
---

New Paradigm Target Systems from LET
---
Police Pistolcraft Video Series produced by Calibre Press


---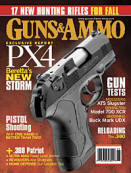 Read Mike Conti's article "A Winning Hand"
Check out our Free Article Library!
---

Visit PoliceOne.com!
---

Visit Officer.com!
---
In Remembrance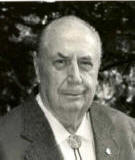 Rex Applegate
1914 - 1998
U.S. Army / OSS
---
In Remembrance

Roger A. Ford
1948 - 2002
USMC / MSP

---
In Remembrance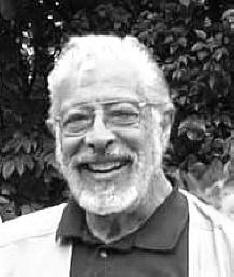 Jim Cirillo
1931 - 2007
NYPD
---

Help support the National Law Enforcement Officers Memorial
---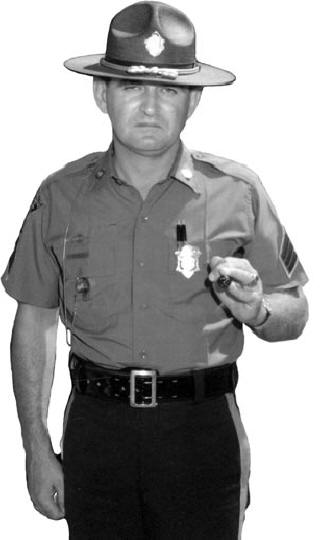 In Remembrance of Roger A. Ford

Remembering – Roger A. Ford
Lt. Roger A. Ford passed away on May 21, 2002, succumbing to cancer at age 54.
He didn't go easy. He was a ferocious fighter to the end, yet as always, he fought with dignity and class.
During two tours of duty in Vietnam with his beloved United States Marine Corps, Roger, a wet-behind-the-ears teenager from Everett, Massachusetts, fought the Viet Cong and NVA with a courage and style that belied his young age and inexperience.

Twice wounded while participating in "Operation Buffalo" (an operation described by author Keith William Nolan as "one of the Marine Corps' most blood-soaked battles" in his book, Operation Buffalo: USMC Fight for the DMZ) and awarded the purple heart both times, he learned quickly that to stay alive meant being able to depend upon yourself, your weapons, and the people around you. He also learned that no matter how good you were or how many precautions you took, everyone was vulnerable to a moment of distraction, fatigue, or just plain old bad luck.
That's one of the reasons he always wore a gold chain around his neck with three gold talismans hanging from it, to remind him. One was a crucifix, one was a pistol, and one was a four leaf clover. If you were to ask him about it he'd say, "These are the three things that have always kept me alive – God, guns, and good luck!"
After completing his second tour in Vietnam, Roger returned home and shortly thereafter enlisted in the Massachusetts State Police, graduating from the Academy in 1972 as a member of the 56th Recruit Training Troop (RTT). During his 23 year career with the MSP, he served in a variety of positions. He tended to gravitate to special projects and operations, where his many talents and abilities could best be put to use.
From commanding the Special Tactical Operations (STOP) Team, to the MSP Academy, to organizing security for events such as World Cup Soccer and the National Governors' Association Conference, Roger always ensured that the mission was accomplished in the most professional manner possible.
After retiring from the MSP as a lieutenant in 1995, Roger was recruited by the Massachusetts Bay Transportation Authority (MBTA) Police Department where he served as the Deputy Chief with the rank of Major for two years. He was subsequently assigned as the Deputy Director of Special Operations and Municipal Coordination for the MBTA, responsible once again for special events and security operations planning and implementation.
Throughout his time with both the MSP and the MBTA, Roger continued to try and improve the training and increase the safety levels of the dedicated law enforcement officers entrusted to him.
Many people came to know him during his career. Some knew him as Roger. Others, especially those whom he trained, knew him only as "Sir." Many of these people to this day still visualize him hanging upside down in his wall locker ("like a bat," he would say, forming an indelible image), waiting for the recruits to return to the State Police Academy on Monday morning after the long, rotten weekend.
As an instructor, Roger had no equal. The lessons he learned as a young man in the Northern I Corps of Vietnam stayed with him, always. Like many of his compatriots from that war and others, he never forgot the dead, never lost his appreciation for the true dangers that lurk in the world. He also never lost his appreciation for life or the living as long as you were one of his troops, one of the "good guys." As far as Roger was concerned, if you were a cop, soldier, or good citizen, you were one of his people.
And if that was who you were, then his job as a police officer/instructor was to either protect you or train you to protect yourself or others. And so he worked tirelessly for years, dedicating himself to that noble cause. His accomplishments in this area alone are many. More than a few police officers from a variety of departments have stories to tell about how Roger's influence helped shape their careers and attitudes about themselves and "the Job." Many others can relate incidents where the training Roger provided them made a huge positive difference in their lives and in some cases, helped them make it through extremely dangerous encounters.
Roger was also instrumental in establishing and coordinating the popular Junior Trooper Program sponsored by the American Legion, providing hundreds of young people with a first-hand view of life at the Academy.
In addition to being a uniquely effective instructor, Roger A. Ford was, above all, a true leader.
He was someone who could both teach and do. I am one among many officers fortunate enough to have been led into danger by Roger, and the words he spoke that stand out most clearly in my mind during those times were always, "Follow me."
Without ego or bluster, Roger could, and did, inspire confidence in those around him, simply because he had that special blend of gifts shared by great leaders: he could see clearly what had to be done, he could form a good plan quickly, he would always lead by example, he always took care of his people, and more than anything, he believed in the importance of the mission and was not afraid to dedicate himself to accomplishing it.
Roger A. Ford was many things to many people. Husband, father, son, brother, teacher, leader, mentor, friend. Everyone shares different memories of him and the life he forged for himself.
And while some will always remember him as the strict, unyielding, swagger-stick carrying disciplinarian who whipped raw recruits into squared-away Massachusetts State Troopers, many of us will remember him as one of the most humane people we have ever had the pleasure of keeping company with, and will always wish there had been more time to enjoy his humor, friendship, wisdom, and love of life.
---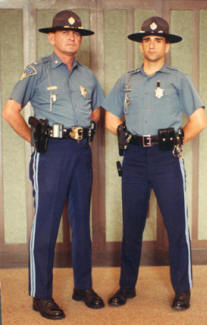 The above article originally appeared in the August 2003 edition of "The Trooper Newspaper."
Note: Roger A. Ford (shown at left and above) was one of the original five founding members of Saber Group. He was also one of the bravest and smartest people I've ever known. In addition to courage he possessed both intellectual as well as emotional intelligence. He was my friend and my teacher. In the nearly 9 years since he passed, my appreciation for his abilities and accomplishments has only grown.
- Respectfully submitted, Mike Conti