---
The Story of JELLY BRYCE Coming to American Heroes Channel March 23rd! Author Mike Conti interviewed for program.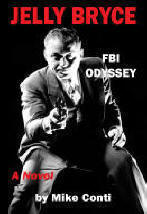 ---
Available Now!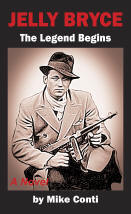 Part I of the Trilogy Inspired by the Life of a True American Law Enforcement Legend-Jelly Bryce
---
Download Now!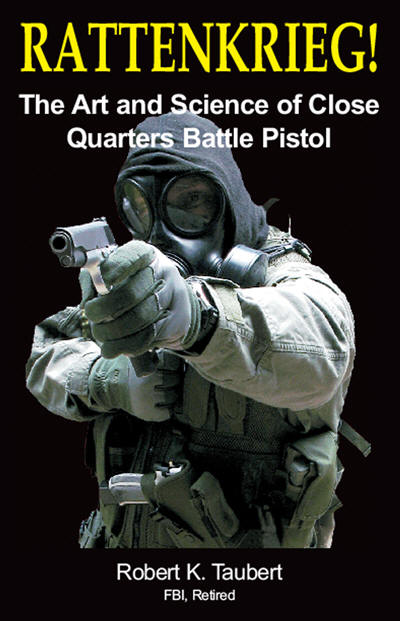 Bob Taubert's Classic Legacy Book: RATTENKRIEG!
---
Available Now!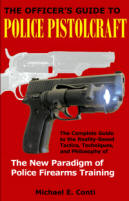 The Officer's Guide to Police Pistolcraft
---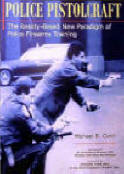 Mike Conti's Original Police Pistolcraft Instructor's Manual
---

New Paradigm Target Systems from LET
---
Police Pistolcraft Video Series produced by Calibre Press


---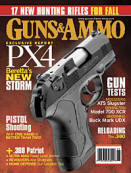 Read Mike Conti's article "A Winning Hand"
Check out our Free Article Library!
---

Visit PoliceOne.com!
---

Visit Officer.com!
---
In Remembrance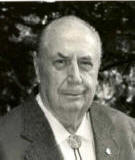 Rex Applegate
1914 - 1998
U.S. Army / OSS
---
In Remembrance

Roger A. Ford
1948 - 2002
USMC / MSP

---
In Remembrance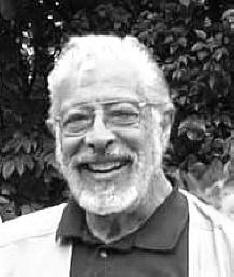 Jim Cirillo
1931 - 2007
NYPD
---

Help support the National Law Enforcement Officers Memorial
---
Our Professional Services Guarantee
The Saber Group Cadre consists of only highly-experienced, seasoned professional trainers.
As noted in our mission statement, we are dedicated to providing only the highest quality, mission-specific training, services, and products available at reasonable cost.
All members of the core group are dedicated to ensuring that every professional service we provide is worth your investment of time and money.
We back up our pledge of quality with a 100% guarantee.
Simply put, if you are not satisfied with our training, services, or products, you do not pay us for them. We make this pledge not to impress, but because we believe in our mission statement and will not compromise it.
Associate Members: Saber Group also maintains an impressive associate membership, which includes specialists with extensive backgrounds on the local, state, federal, military, and private sector levels. We are currently accepting resumes from qualified individuals who desire to become associate members. Enquiries should be directed to Admin@sabergroup.com
---