---
The Story of JELLY BRYCE Coming to American Heroes Channel March 23rd! Author Mike Conti interviewed for program.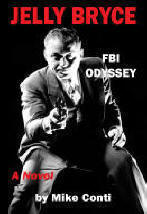 ---
Available Now!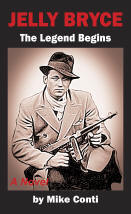 Part I of the Trilogy Inspired by the Life of a True American Law Enforcement Legend-Jelly Bryce
---
Download Now!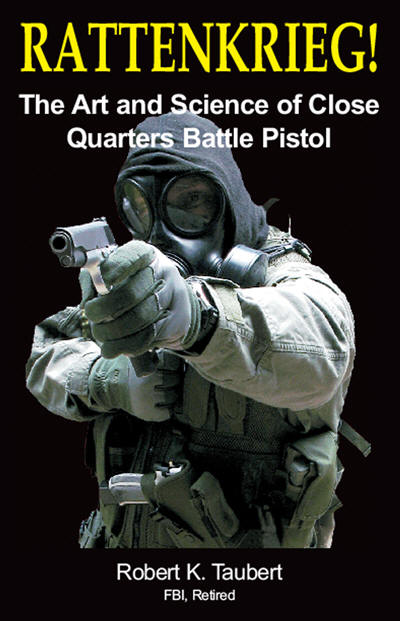 Bob Taubert's Classic Legacy Book: RATTENKRIEG!
---
Available Now!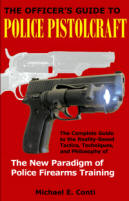 The Officer's Guide to Police Pistolcraft
---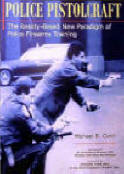 Mike Conti's Original Police Pistolcraft Instructor's Manual
---

New Paradigm Target Systems from LET
---
Police Pistolcraft Video Series produced by Calibre Press


---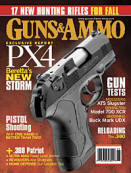 Read Mike Conti's article "A Winning Hand"
Check out our Free Article Library!
---

Visit PoliceOne.com!
---

Visit Officer.com!
---
In Remembrance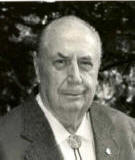 Rex Applegate
1914 - 1998
U.S. Army / OSS
---
In Remembrance

Roger A. Ford
1948 - 2002
USMC / MSP

---
In Remembrance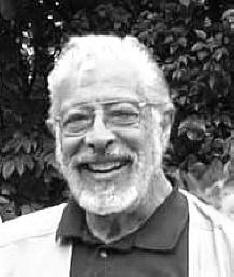 Jim Cirillo
1931 - 2007
NYPD
---

Help support the National Law Enforcement Officers Memorial
---
Saber Group® provides safe, effective, and relevant critical skills training for people whose current skill levels range from novice to expert.
Our clients include members of the law enforcement, military, and security industries as well as members of the public who desire to learn how to better protect themselves and their loved ones.
For professional firearms, self-defense, defensive driving, or tactical skills training programs, Saber Group is your best option. We guarantee it. All of our programs are backed by our 100% money-back guarantee.
Contact us for more information:
Mailing Address: 153 Main Street, PMB 138, North Reading, MA 01864
Tel./Fax: 978-749-3731
---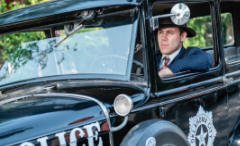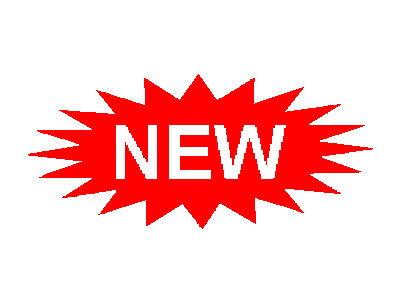 Jelly Bryce: The Perfect Shot premieres Wednesday, March 23 at 10/9c on the American Heroes Channel! Jelly Bryce Trilogy author Mike Conti provided commentary for the episode. Check it out!
---
Saber Press® produces an exclusive line of high quality books and manuals.
Check out our offerings now!

Download Bob Taubert's Classic Legacy Work Now!
In response to numerous requests, RATTENKRIEG! is now available as a PDF for instant downloading.
Click on the BUY NOW button above and begin reading in a few minutes!
Paperback copies also available on this site and from Amazon.
Only $24.95
A Saber Press BEST SELLER!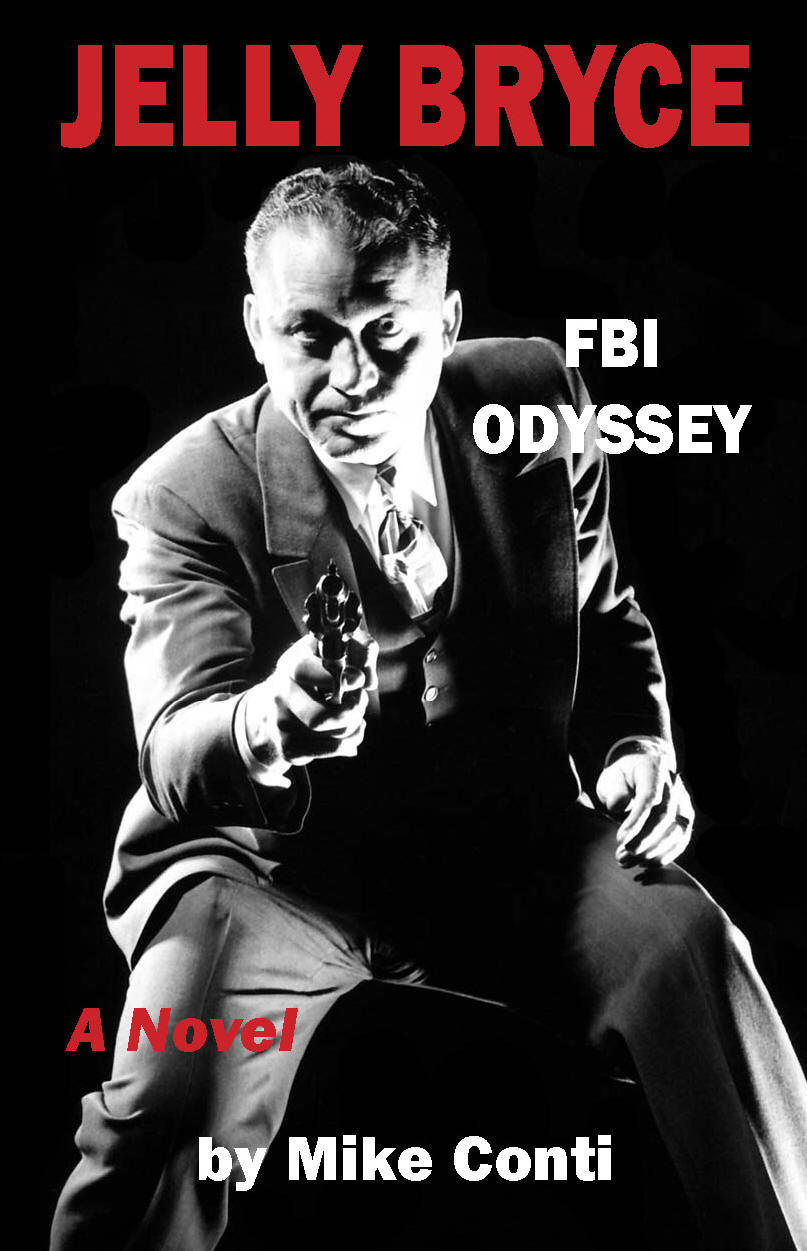 FBI Odyssey is the second riveting read in Mike Conti's "Jelly Bryce" trilogy. In part two we follow Detective Delf Bryce as he leaves the Oklahoma City Police Department to become a member of J. Edgar Hoover's Federal Bureau of Investigation.
America at that time was in a restless, uneasy state. The devastating Great Depression had not yet ended and the world stood on the brink of total war. In addition to the threat posed by the Axis powers in Europe and Asia was the specter of the "Red Menace"–the Communist movement–at home. Many Americans, including Hoover, head of the country's fast-growing secret intelligence service, believed the Communists presented a "clear and present danger" to the United States and its way of life.
Initially recruited into the FBI by none other than Hoover himself to battle the well-known gangsters of the era, Jelly soon found himself embroiled in missions with international implications. To do his job and keep himself alive, he would need to rely on both his legendary gunfighting skills and what author John Steinbeck referred to as "the final weapon"–his quick, analytical brain.
Available Now!
Only $6.99 On Kindle!
Paperback $17.95: Order your signed copy of JELLY BRYCE: FBI Odyssey now and receive Free Shipping* along with your copy hot off the press! (*Free shipping offer for U.S.A. orders only)
---
---
You will need Adobe® Flashplayer and Adobe® Reader to fully access this site, both of which can be downloaded here for free.
To ensure that visitors to this site are safe from malware, spam, viruses, and online scams, we subscribe to SiteLock Security.
To ensure your security when ordering products from our site, we use PayPal so you may shop with confidence, knowing that PayPal keeps your financial information private and protected when you shop.
---