---
The Story of JELLY BRYCE Coming to American Heroes Channel March 23rd! Author Mike Conti interviewed for program.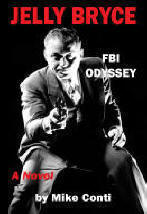 ---
Available Now!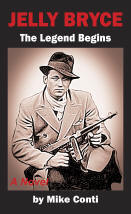 Part I of the Trilogy Inspired by the Life of a True American Law Enforcement Legend-Jelly Bryce
---
Download Now!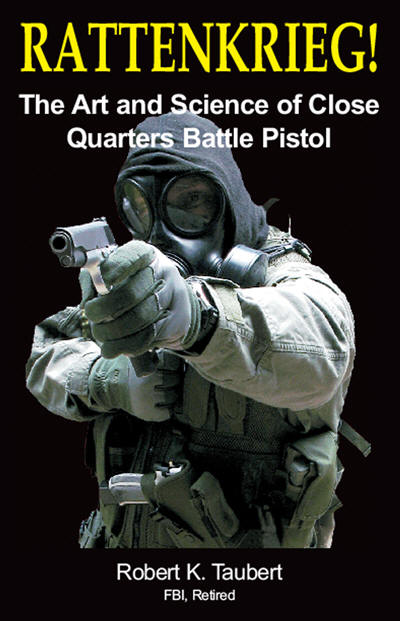 Bob Taubert's Classic Legacy Book: RATTENKRIEG!
---
Available Now!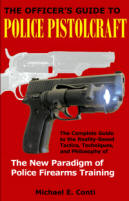 The Officer's Guide to Police Pistolcraft
---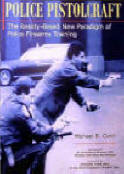 Mike Conti's Original Police Pistolcraft Instructor's Manual
---

New Paradigm Target Systems from LET
---
Police Pistolcraft Video Series produced by Calibre Press


---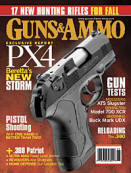 Read Mike Conti's article "A Winning Hand"
Check out our Free Article Library!
---

Visit PoliceOne.com!
---

Visit Officer.com!
---
In Remembrance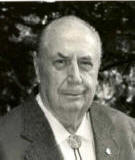 Rex Applegate
1914 - 1998
U.S. Army / OSS
---
In Remembrance

Roger A. Ford
1948 - 2002
USMC / MSP

---
In Remembrance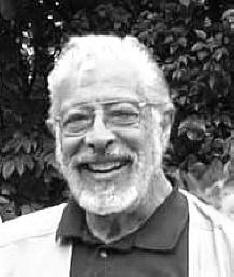 Jim Cirillo
1931 - 2007
NYPD
---

Help support the National Law Enforcement Officers Memorial
---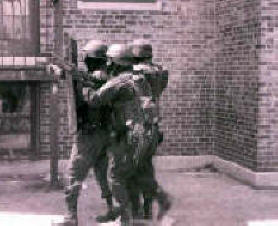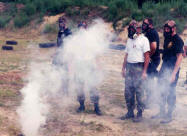 Training Services
All Saber Group training programs are designed by professionals, for professionals. We are now also offering high quality training programs for private citizens who wish to participate in the safest and most professional training possible, so they may be better prepared to protect themselves and their loved ones.
Our instructors have earned a reputation for being extremely competent, knowledgeable, effective, and fair.
Our programs have earned a reputation for being timely, relevant, and reality-based. All training we provide is heavily documented, court-defensible, and guaranteed to produce positive results.
We value our reputation and work hard to maintain it.
Saber Group Delivers!
While we can arrange to provide training at a number of convenient locations throughout the New England area, our programs are designed to allow us to deliver the training to your personnel at your own facility anywhere in the United States.*
This cost-saving feature produces benefits in all of these areas: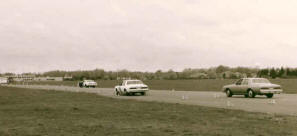 Contact us online or call us at 978-749-3731 today to arrange a free confidential consultation regarding your agency's training needs.

* We can and do provide training services outside CONUS. All training operation requests outside the contiguous United States are considered on a case-by-case basis.
---
For More Information Contact:

Saber Group, Inc.
268 Main Street, PMB 138, North Reading, MA 01864
Tel: 978-749-3731
FAX: 978-749-3731
Internet: admin@sabergroup.com